Madagascan Hisser - Common Hisser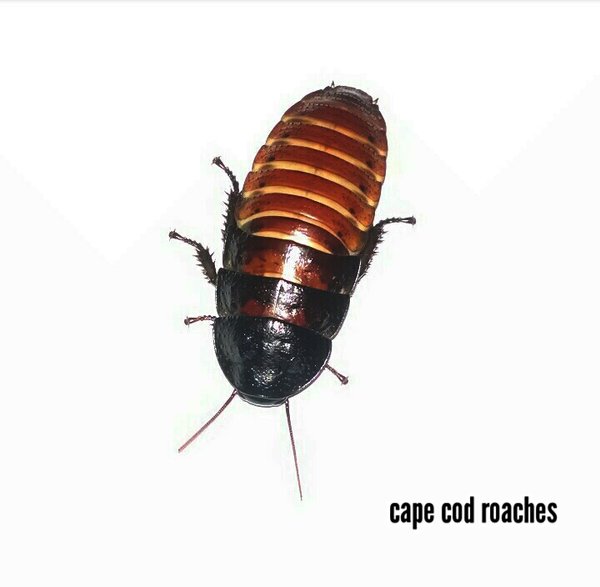 Madagascan Hisser - Common Hisser
Gromphadorhina portentosa also known as the Madagascar Hissing Roach, Common Hisser or simply MHC is a popular feeder roach worldwide. Adult G. portentosa can live a few years and birth up to 60 young at a time. Nymphs are soft bodied and great for feeding. Madagascar hissing roaches do not bite and are very easy to handle. They are cool weather tolerant and very hearty, eating a number of different foods. Very cool low maintenance pet. We recommend using Climb Stopper silicone grease to keep this species inside their enclosure.

Size Sold: large pairs 1"+
and mixed nymphs (1/4"-1")
*NO shipping to FL, HI or Canada
When will my order ship?
Cold Weather Shipping: We ship Monday – Wednesday each week. Some First Class orders might ship Friday based on weather or by customer request. Orders placed by 10AM EDT usually ship the next shipping day. Larger orders please allow an extra day or two
| | | | | | | | |
| --- | --- | --- | --- | --- | --- | --- | --- |
| 10AM EDT: | MON | TUE | WED | THUR | FRI | SAT | SUN |
| USPS Priority Mail | Tue | Wed | Mon | Mon | Mon | Mon | Mon |
| USPS Priority Express | Tue | Wed | Mon | Mon | Mon | Mon | Mon |
| USPS First Class | Tue | Wed | Fri | Fri | Mon | Mon | Mon |